Nov 2, 2020 10:14:40 PM
Rennteam Master
Loc: UK , United Kingdom
Registered on: Feb 23, 2005
Reply to: Gauss
Re: 992 GT3 Touring...
Gauss:

I wish you were right, however the earliest spyphotos of the 991.1 and 991.2 GT3 RS already showed the bubble roof.

It's not going to happen.
Porsche have been testing the aerodynamics of the bubble roof in the US on the track...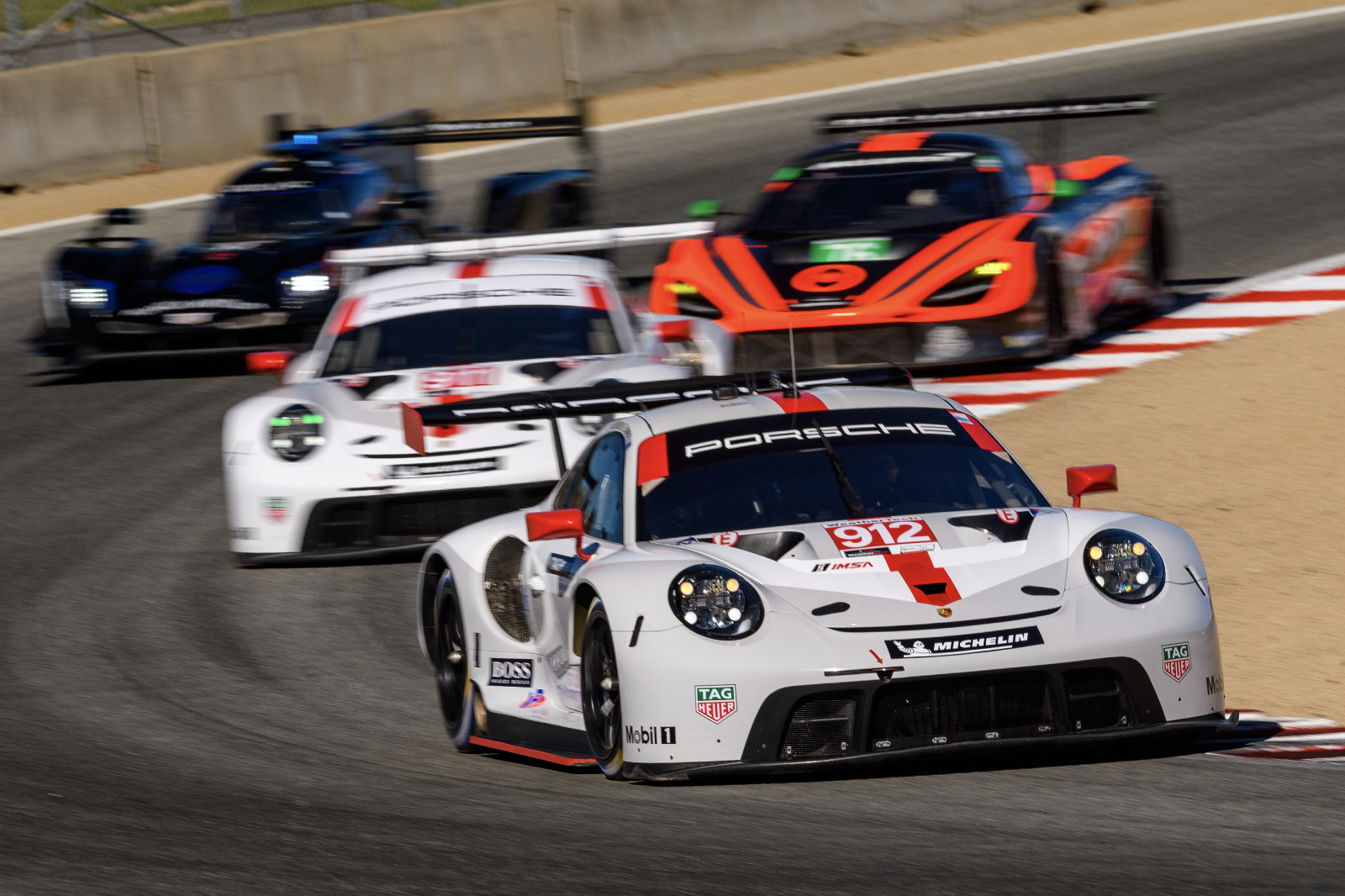 ...we might be pleasantly surprised!