Trackday at Clastres-circuit
Last weekend I had a trackday at the Clastres-track in France, it's a very small technical track, very much favoring light cars. There's almost no straight line, so the more powerful cars really couldn't play out their advantage, light was the way to go!
My car was a joy to drive there, the brakes never fading, I had the car set up for a more tail happy balance and I enjoyed hanging the tail out in the chicanes, it was such good fun.
Some pictures:
The track
Having fun
Here's the VX eating its superiors :p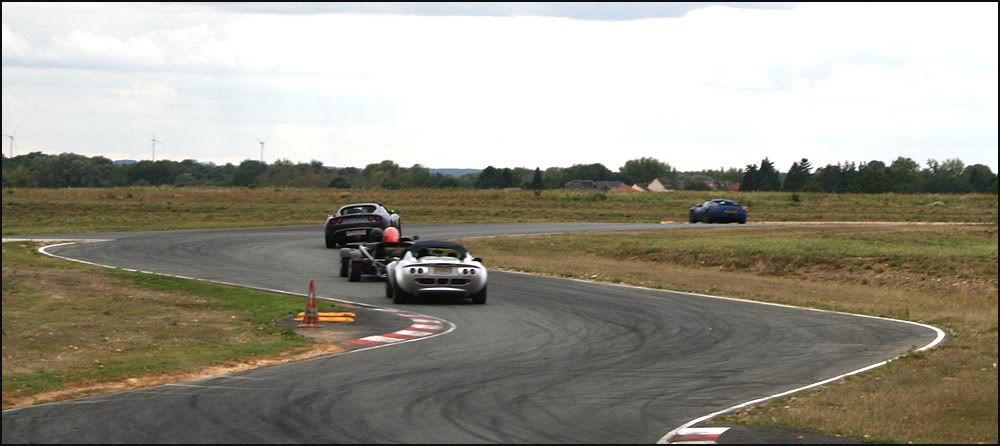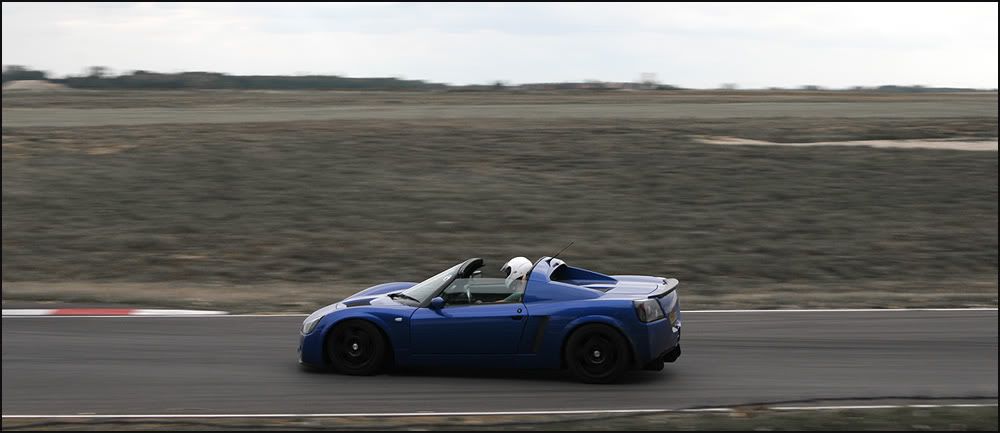 Hope you enjoy, I know I did!
There 'll be a video soon too

--