Pics from Melbourne Motor Show
Just some random pics from Melbourne Motor Show today. Enjoy!
Caparo T1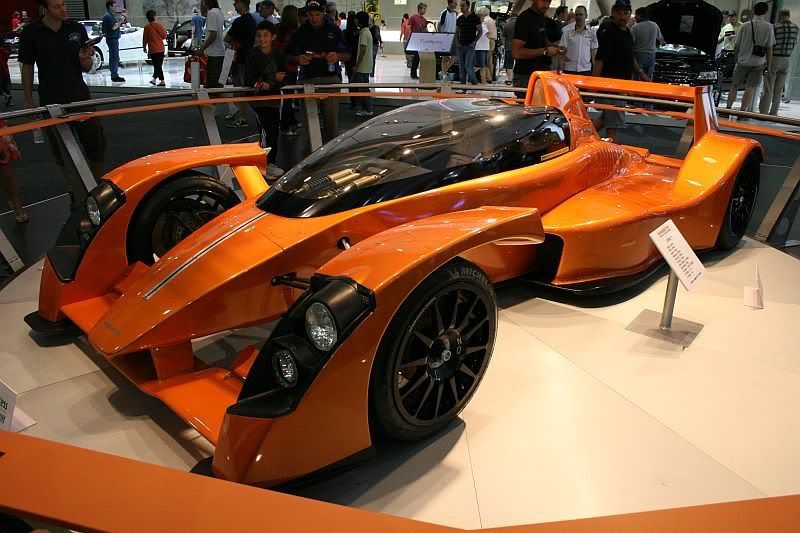 Future Chevy Camaro (designed right here in Melbourne)
Is this pic cute or what? Mum used to have this when I was a todler.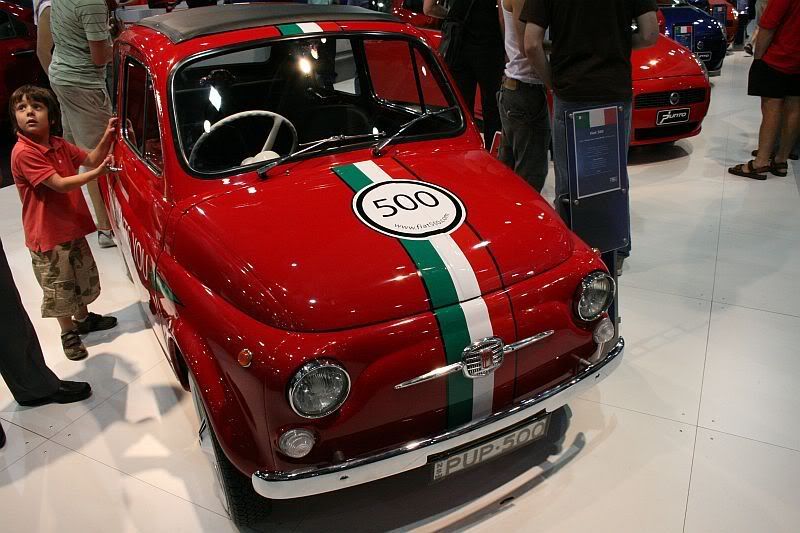 New livery of the Renault team with ING as a main sponsor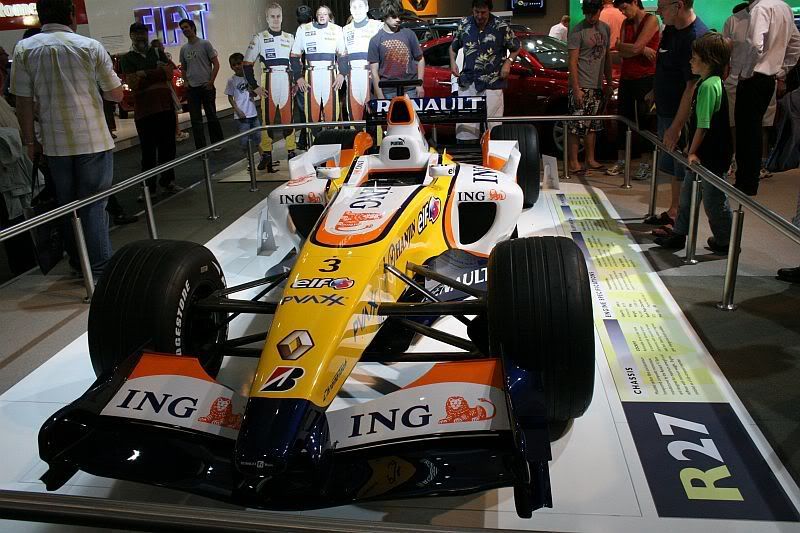 New Cayenne turbo looks better than the old one IMHO.
Been seeing the 599 GTB heaps of late! It's a really tall car compared to the traditional Ferrari.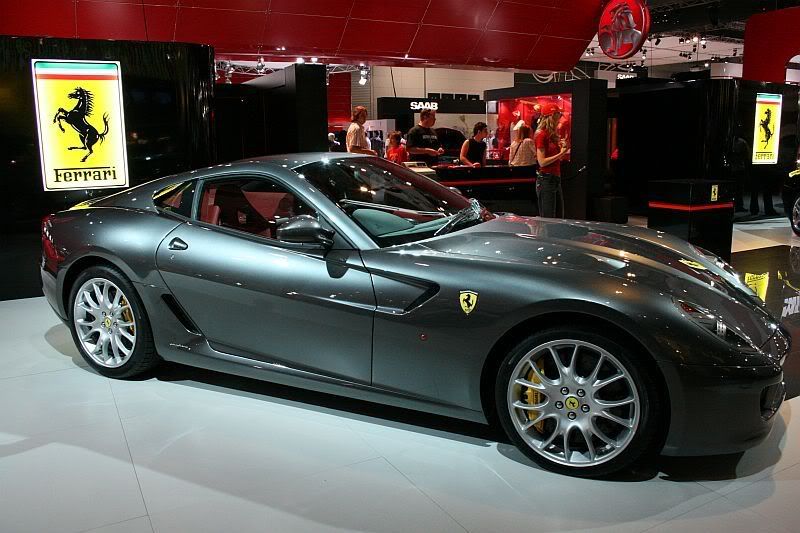 Paging Mike S, paging Mike S...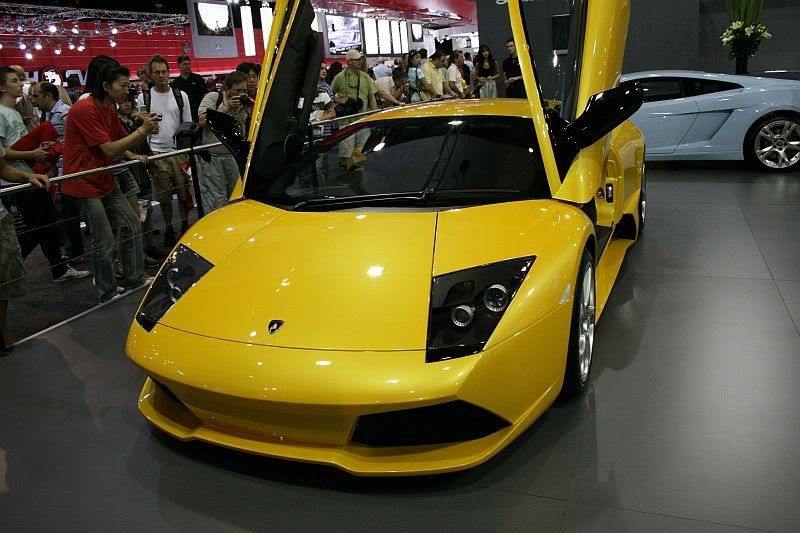 I don't like the matt paint on the Nero.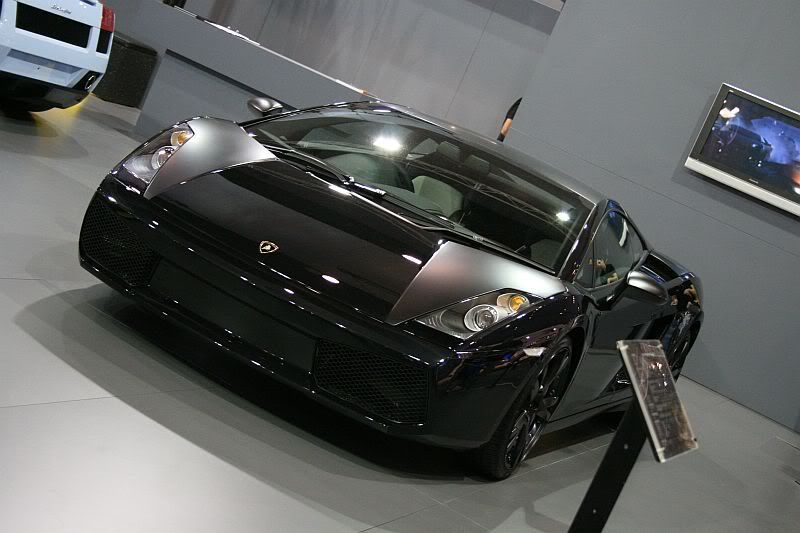 The R8 looks much better in real life than in pics. However the interior material is a dissapointment. It uses these weird material not unlike the TT on the door and dash. It looks cheap for a car of this price!
Maybe I will buy this to replace the Golf GTI?