there is something alluring about American muscle cars
I drooled over this today: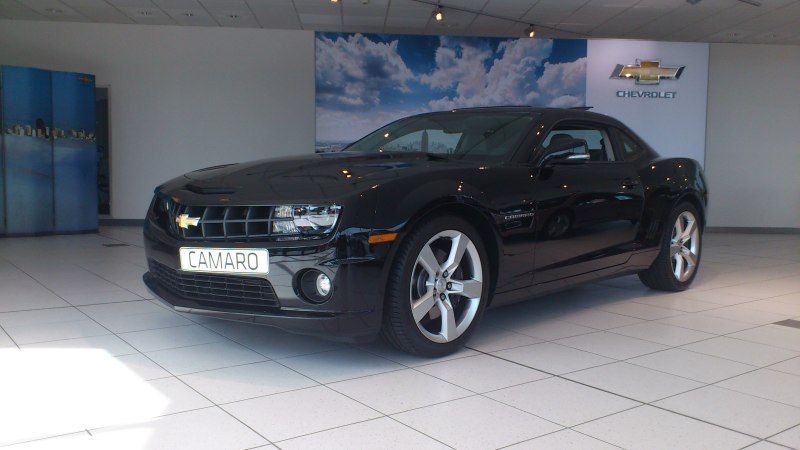 It's stunning in the metal. Panels and paint quality is top notch. It feels well built. Only thing is the door doesn't clunk shut, more slightly clangs shut.
Interior quality is much better than expected. There's leather trim on the dash, door arm rests and center arm rest. Leather is Mercedes quality. Plastics are more Mini, but still perfectly acceptable.
It has great stereo as standard (Boston Acoustics), and Head Up Display which is amazingly cool (you can select what is displayed, and adjust the display up/down) and which I absolutely loved.
The salesman started it, and it sounded fabulous. Blipping it was just as good. Sounds rorty and angry, and wonderful.
Am in love .. test drive for early September.