61H - Porsche Fashion Grey
As I missed out on PTS for the Spyder, I decided to go PTS with another manufacturer
they even let me see the panels being painted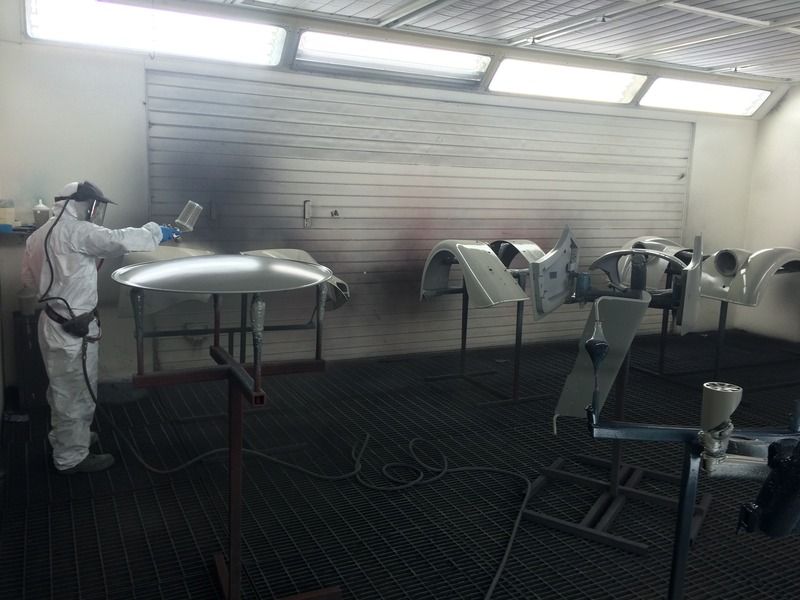 no extra charge either!
picking up in 2 or 3 weeks.
saddest thing is my CLS55 has to be sold, after 6 years and 50,000 miles.
Morgan is old school but new suspension and the dry sumped Cosworth engine (with Mazda 5 speed gearbox) makes it a lot of fun, and the sound is barely legal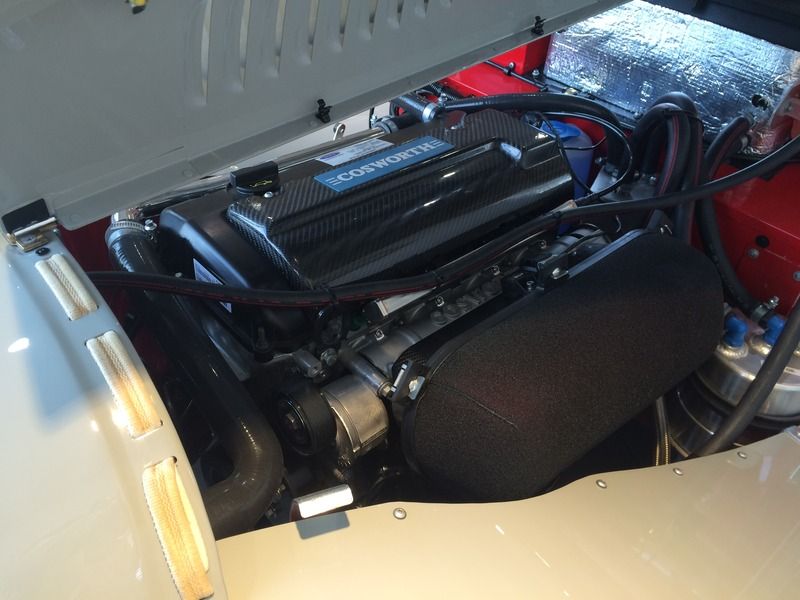 ride and handling is much better than you expect, and bump compliance impressive.
steering is unassisted, heavy at parking speeds, but full of feel and weight at speed.