Porsche Showtime Interlaken 2012
More than 1400 Porsche (post event organizer figure) under the swiss alpine sun - mostly 911 hence the post in this section - for this 9th edition after a 1 year hiatus. First time we attended and we were not disappointed by the quality and quantity of the cars on display.
Enjoy the selection of pictures !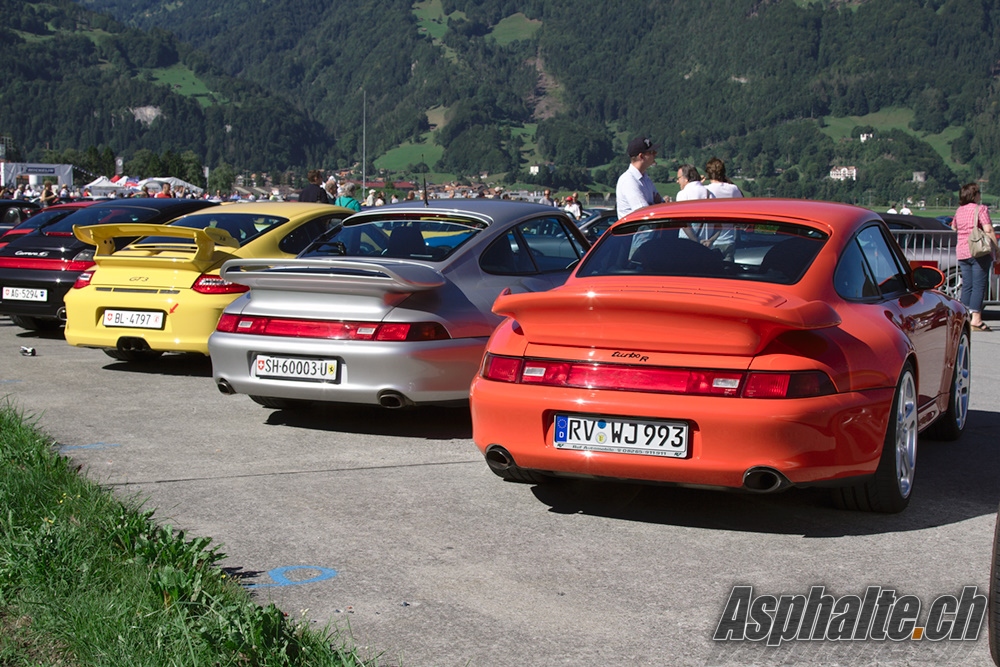 --
997 GT3 - 550M - 355 GTS F1 - Prius - Audi S5 Sportback