Re: The 2017 RUF CTR
964C2:

Outstanding....here is a question - this Ruf or a Singer????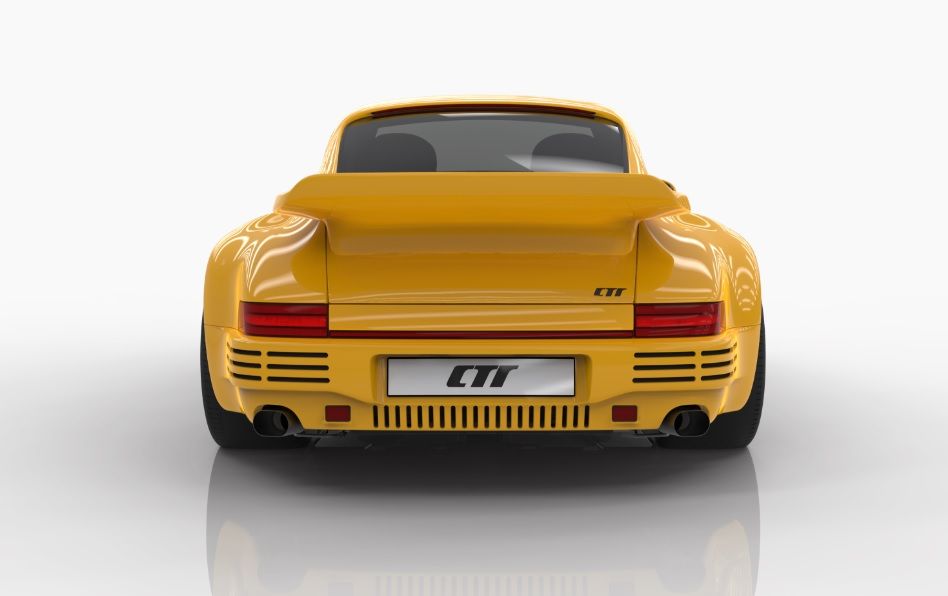 The Singer is a finely restored 964 with a lot of exquisite details.
This new CTR is something totally different. The CTR has a carbon monocoque with its own unique dimensions, it has crash structures and unique suspension layout. This is not a Porsche it is a Ruf which has the appearance of the 1989 Carrera based 911 CTR, so much work has gone into this, I'm awestruck
The spec on this car is incredible, 30 very lucky people out there.
--
997 GT2 2014 3.9 Mezger, 800PS @ 1.2 bar