Re: It's official, I'm a ricer...
Wheels and brakes have arrived!
ADV goodness.....
For a 20 inch wheel, its extremely light! I can lift it effortlessly with one hand.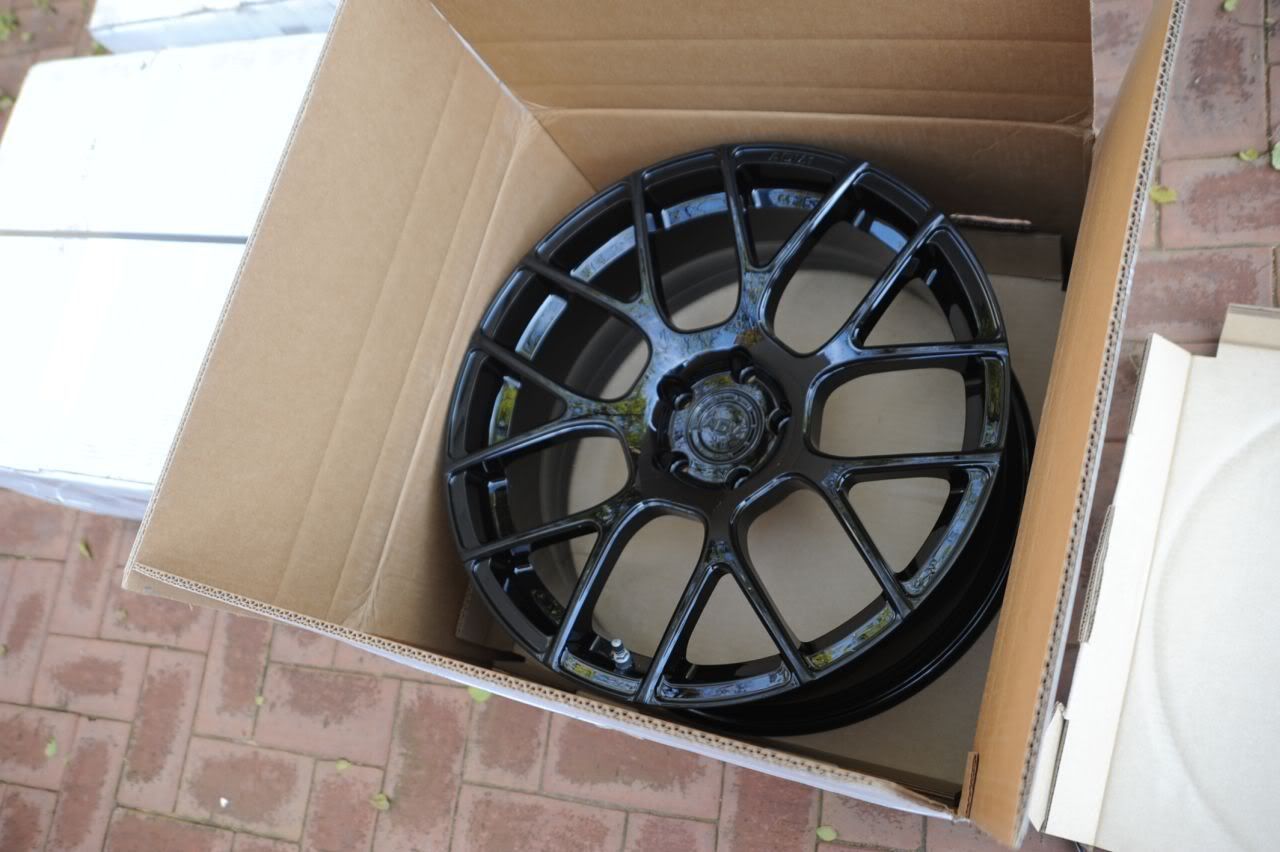 Brembo BBK, made in Italy!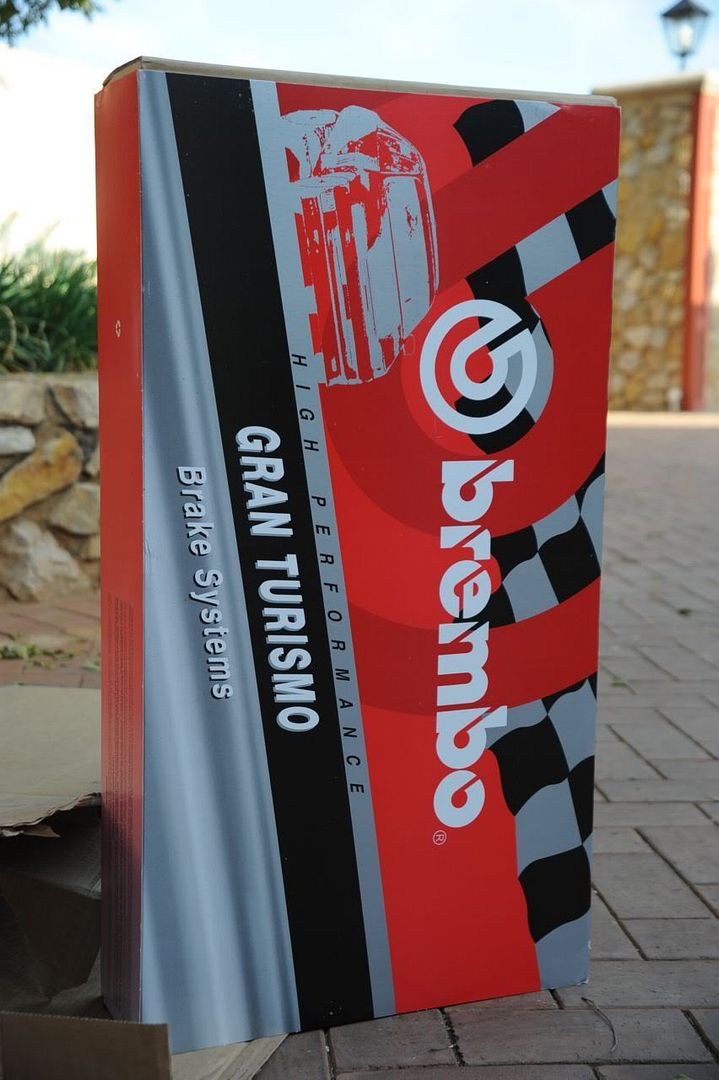 Talk about a big rotor! My phone looks so small.
My full Akrapovic titanium system is also here, that should arrive on my doorstep next week.