Nordschleife Trip 08/04
Made a little trip to our beloved green hell, it was pretty crowded, but I had a great day...
I'll start with some pictures (not mine, I'll upload them tomorrow)
On our way, we took some B-roads, really worth while, they're immense fun!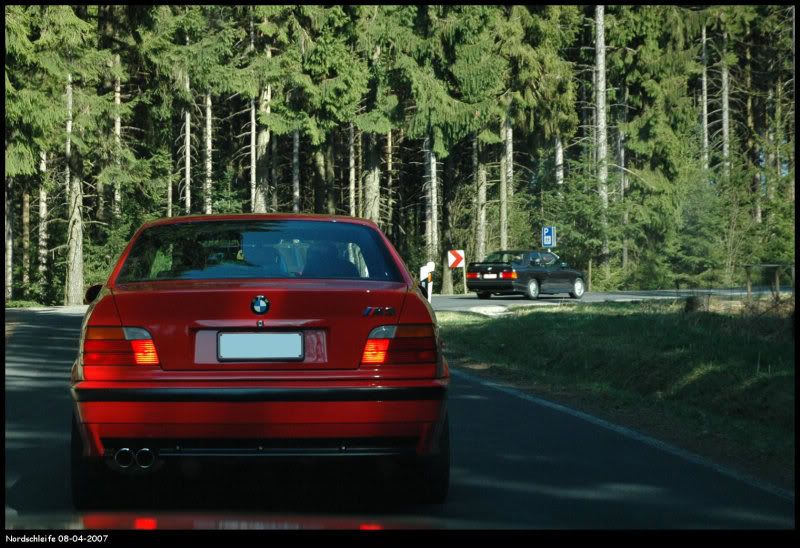 Consequense: Supporting the oil industry
More driving pics and vids tomorrow
Once arrived, we found a great spot to look and hear at the cars passing by
Very fast GT3 mkI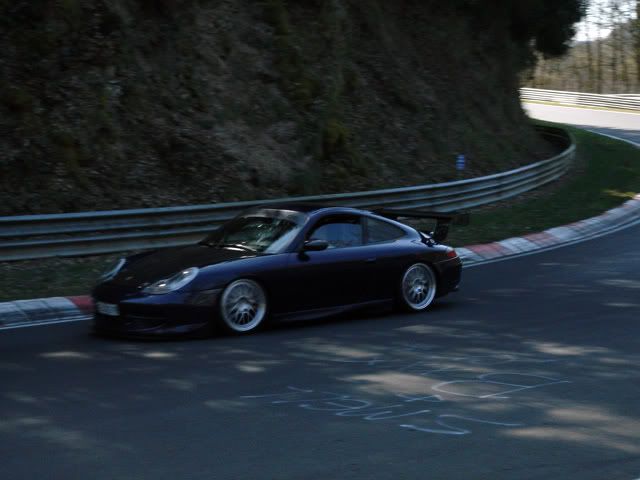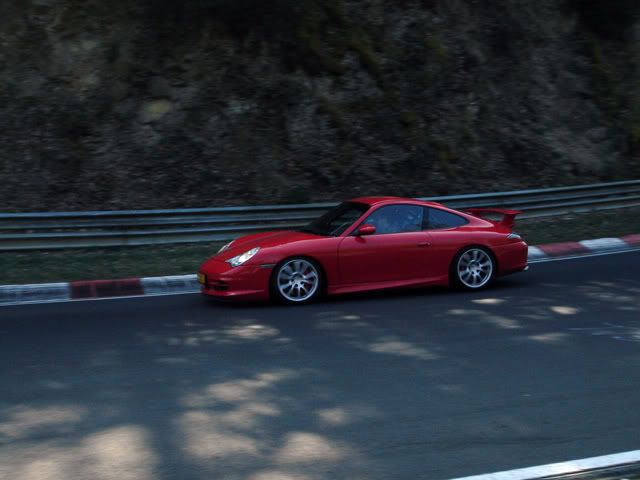 Yes GT3's are more common then Carrera's there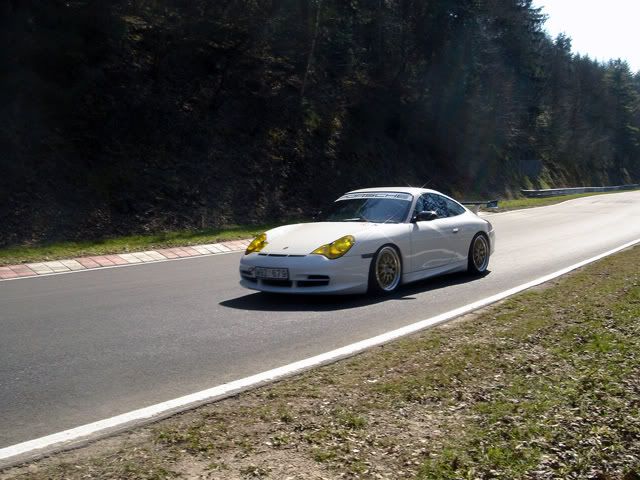 This colour really doesn't photograph well, car looks stunning IRL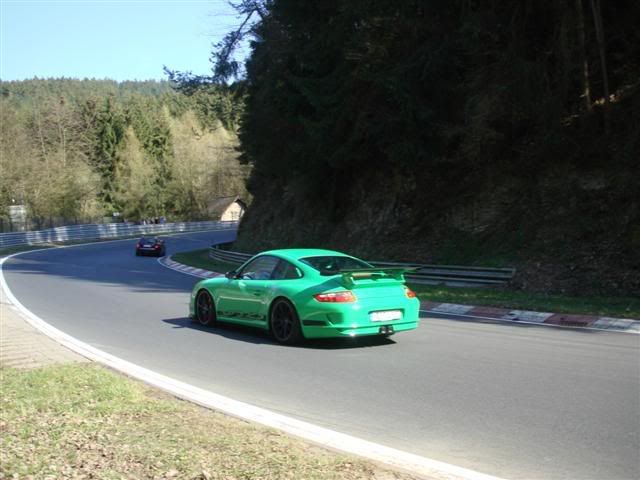 Very impressive car, sound-wise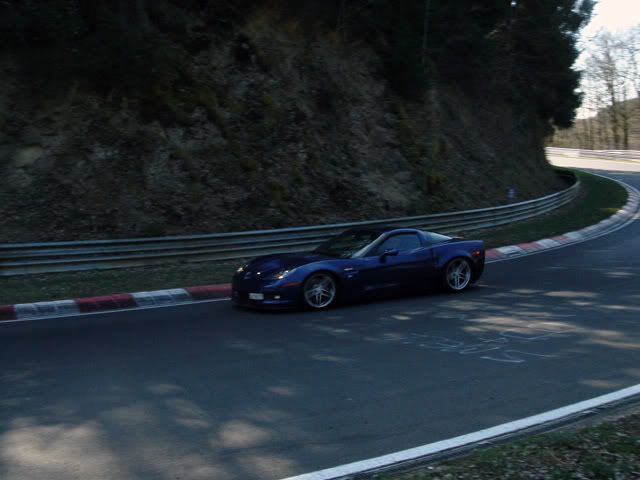 This one sounded great too!