Euro 997 GT3 exhaust PN
Could a euro GT3 owner be kind enough to check if he (she ?) has the same part numbers on the manifold and mufflers ? I am trying to figure whether the exhaust system of my US car is the same or *could* be different as Porsche Swizterland claims.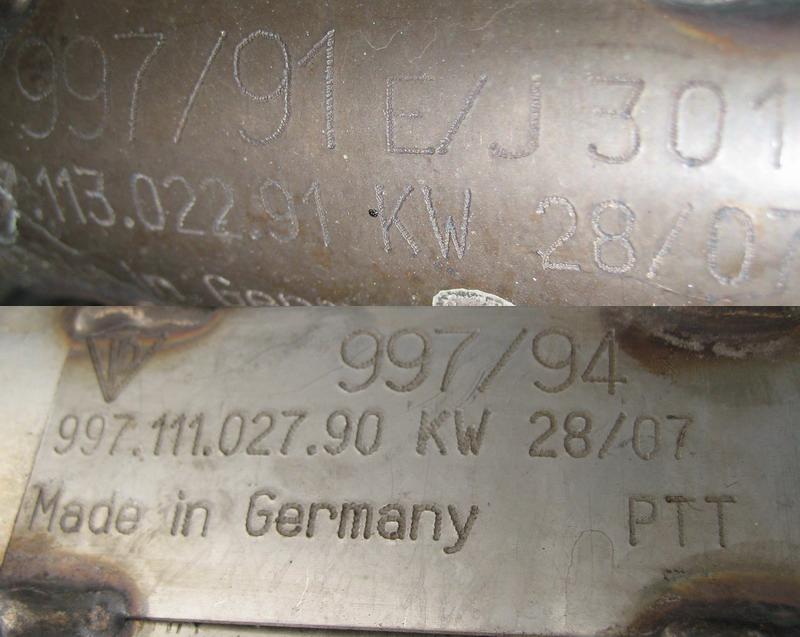 Very much appreciated.