6 pipes for sl....
I saw such a car yerserday in Vienna, and I couldn't believe my eyes. I guess everybody will agree. UGLY!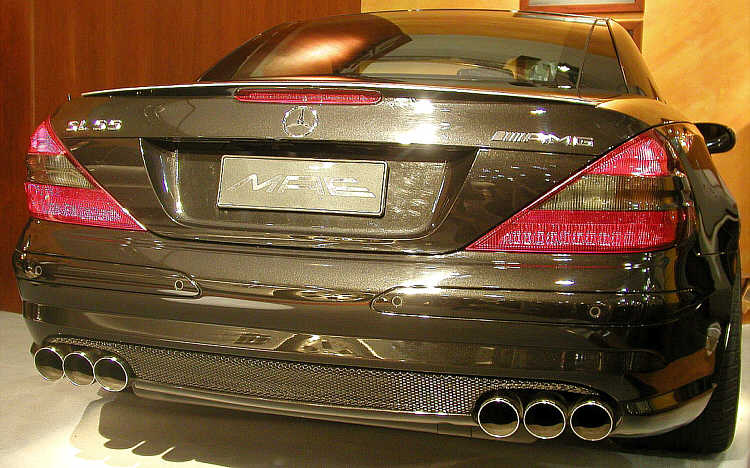 More pictures, but I warn you, look at those pictures only with an empty stomek ;-)
But I like the wheels.
By the way, Hi @ all, didn't post for a long time, but I was watching you guys! Amazing how this board matured.
regards, Avi